USE-CASE : Disrupting Precision Forestry with Drones
The Interholco (IHC) Company
Interholco is a global provider of wood, a leading company on international markets since 1962, producing and selling logs, lumber and laminated scantlings. Interholco combines industrial processes with dedication to nature and beauty, transforming African wood into the ideal fit for their customers. Social and environmental responsibility is at the heart of their business to guarantee well-being to those who produce as well as those who choose their range of remarkable solutions.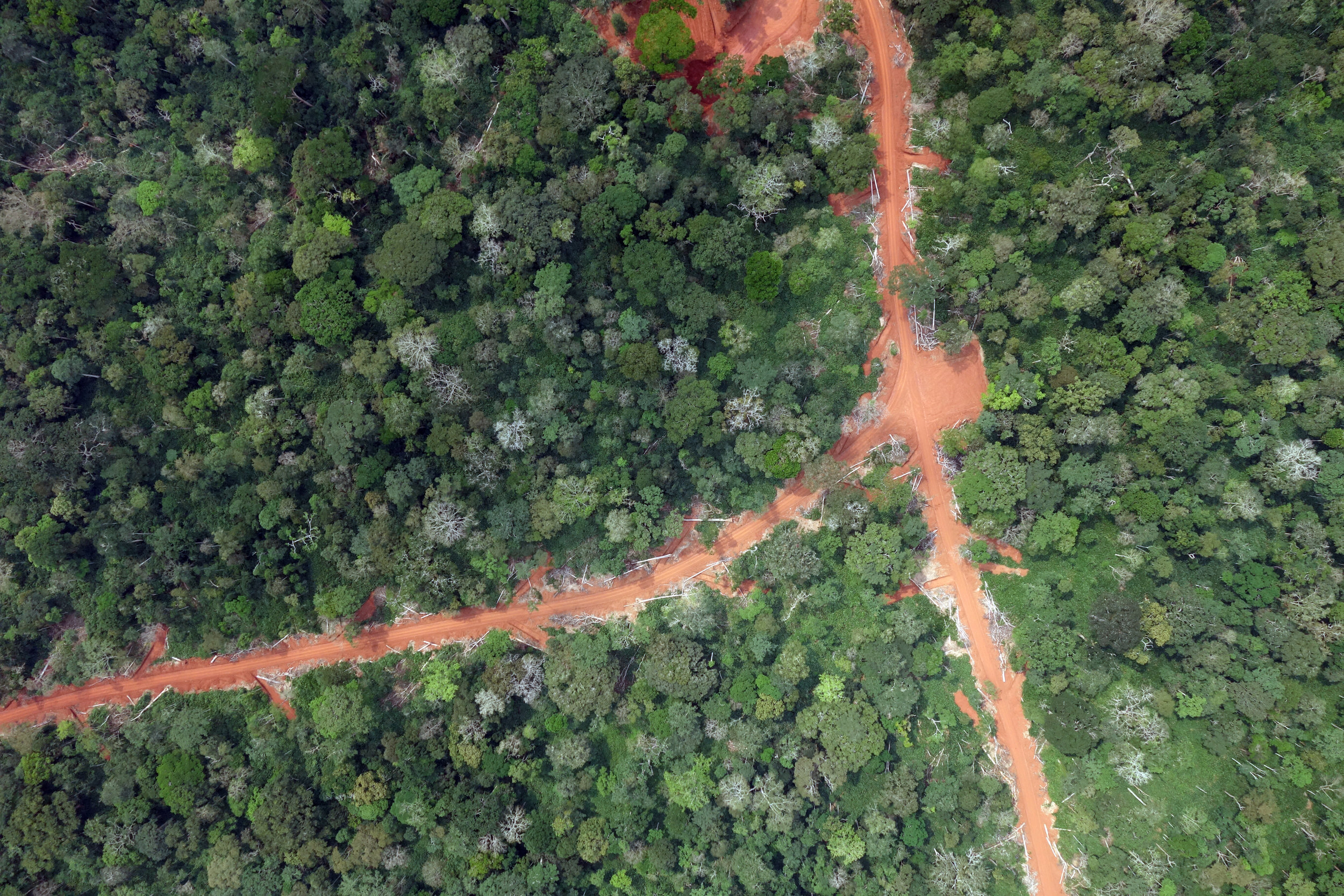 Mitigating Environmental and Social Impacts
Certified Forestry companies like Interholco (IHC) must meet principles for responsible forest management. These rules are in place to ensure environmentally appropriate, socially beneficial, economically viable forest management. In that sense, IHC has to maintain, conserve and or restore ecosystem services and environmental values of their Management Units and mitigate environmental impacts. They also have to provide an exhaustive documentation proving their ability to monitor their impacts.
Digital Inventory for a better Forestry Management
Traditional measurements of Forest Inventory are often labor intensive, costly, time-consuming and subject to sampling errors. Forestry companies send teams to identify trees with the naked eye across dense vegetation and forest inventory campaigns mobilize tens of persons for up to 10months. Trees are localized on a paper map with low accuracy (+/- 50m), using regular trails as coordinates. This task requires so many efforts and resources than the Forest Service only realizes inventory for one management unit. As a consequence, companies totally ignore the potential volumes of commercial species for the upcoming years. The use of drones combined with Artificial Intelligence would enable Forestry Operators to save time, money, and get a wider perspective regarding available commercial species for the future.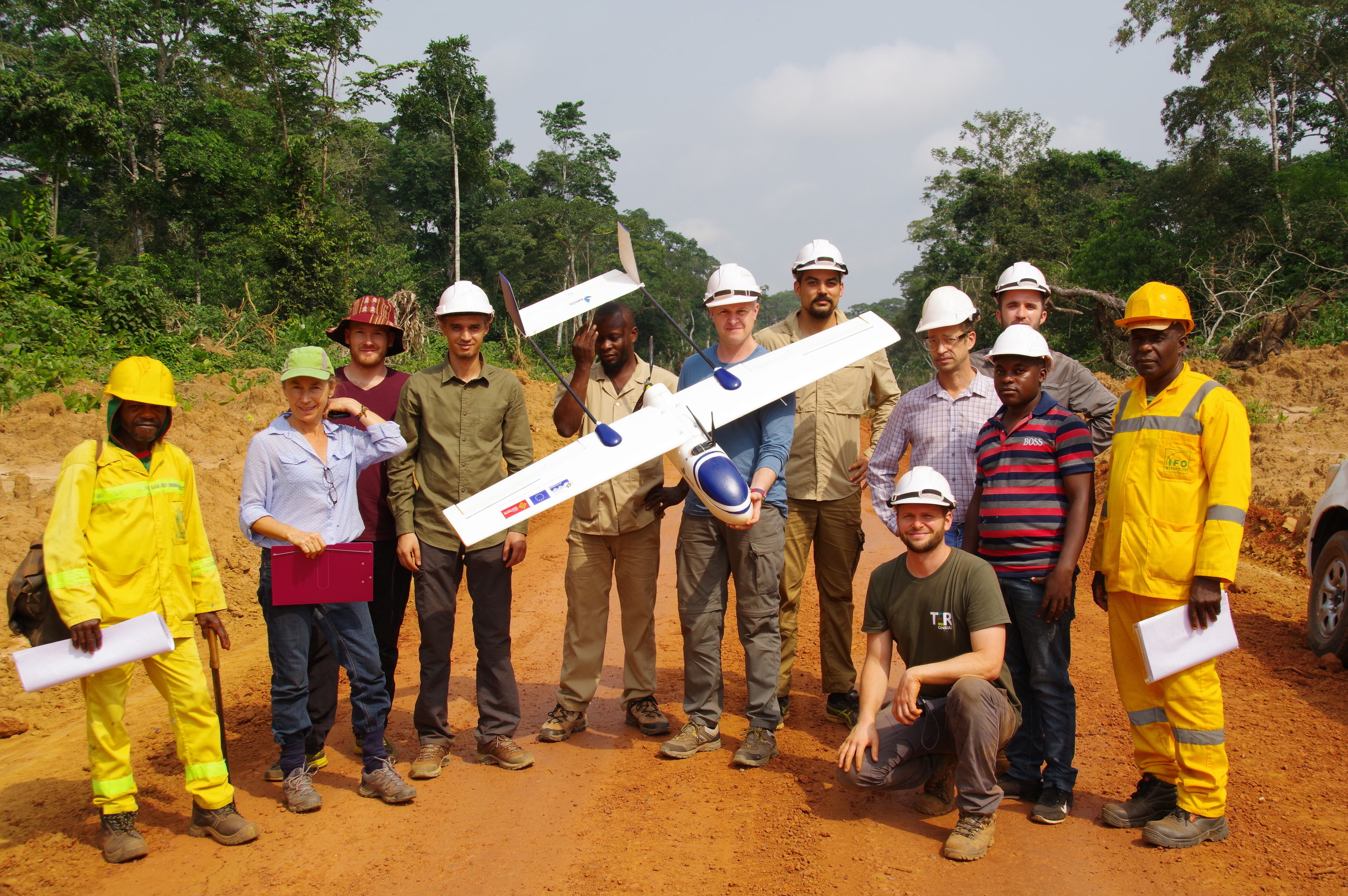 The IDROP/IDROC Consortium
Sunbirds has partnered up with key players in Data-Processing, Tropical Researches and Forestry to tackle the Digital Forestry Transformation. We aim to provide a turnkey solution enabling Forestry companies to use remote sensing with UAVs in order to demonstrate their involvement in responsible forest management while optimizing their daily operations. Drone technology allows unmatched accuracy regarding the monitoring of forestry environmental impact. It provides a global understanding of the potential volume of commercial species in the next Management Units. Those data are critical and game changing information to take the right strategical decisions.
An Unparalleled Collected Amount of Data
In less than 3 weeks, we have achieved 56 flights and cumulated more than 38 hours of flight time with the Sunbirds Tigerwing. The total amount of data collected results in more than 7000ha of RBG and multispectral images, representing 26% of the annual allowable cut. Those data are the mainstay of our Deep Learning algorithms which will be trained to automatically identify and localize the most strategical tropical tree species.